Carnival Game Rentals in Toronto
Hart Entertainment is proud to offer carnival game rentals in Toronto and surrounding areas. Whether you are planning a corporate event, grand opening ceremony, birthday party, or for any special occasion, renting a carnival game or ride is sure to put a smile on your guests' face.
If you are looking for carnival game rentals in Toronto, look no further.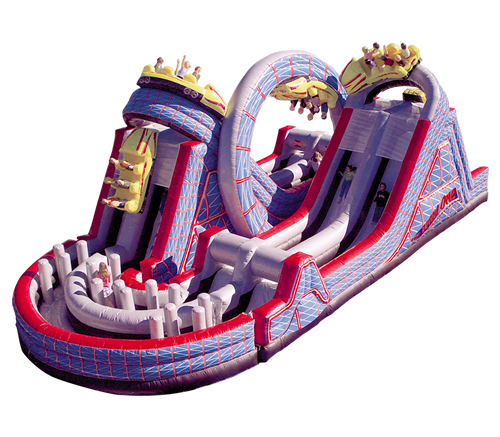 Corporate Events
If your next corporate event includes your employees' children then you will not want to exclude our carnival rides from that event. Make the kids feel like they are at centerville and your employees are sure to thank you.
School Fun Days
Need to add some fun and excitement to your school fun days or looking for a new way to raise some money for new school computers? Regardless of the need, our carnival games are perfect for kids of all ages.
Celebrations
Our carnival games are built for kids or adults. If you want to put a smile on your guests' face, then you need a carnival ride at your next celebration!
"Thanks for making our office party such a huge success."
Elizabeth Simcovitz, North York ON