Corporate Event Ideas
Hart Entertainment has a lot of  fantastic corporate event ideas in Toronto and surrounding areas.  Our corporate planning teams will help you plan the best corporate event party in Toronto by providing the best products to make your event a memorable one!
If you are looking for corporate event ideas in Toronto, look no further.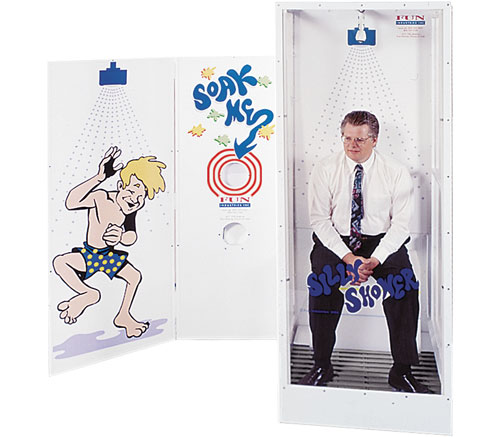 Team Building
Working together builds colleges, but playing together builds teams. Let Hart Entertainment help you plan your next corporate event that will really help bring your team closer together.
Product Launches
The beauty of launching a new product at a corporate event is that all your employees are already gathered in one place. By adding a fun and relaxing environment to your product launch, you can really get your employees to buy in on your new vision.
Staff Rewards
Reward your staff for doing an excellent job with our corporate event ideas. Hart can customize a party specifically for your employee's interests and make sure that they feel valued as employees.
"Thank you Hart Entertainment for helping to make our office party unforgettable!"
Joyce Grace, Thornhill ON