Trade Show Ideas
Hart Entertainment has a lot of fantastic trade show ideas that are sure to drive traffic to your trade show. Create a critical edge for our next event. Nothing attracts a crowd faster than the classic trade show icons. Great for trade shows, grand openings, and in house sales promotions.
If you are looking for trade show ideas in Toronto, look no further.  Also providing services in Burlington, Hamilton, Milton, Niagara Falls, Barrie, Cambridge, Kitchener, Mississauga, Oakville, St. Catharines, Brampton, Guelph, London, Montreal, and Ottawa.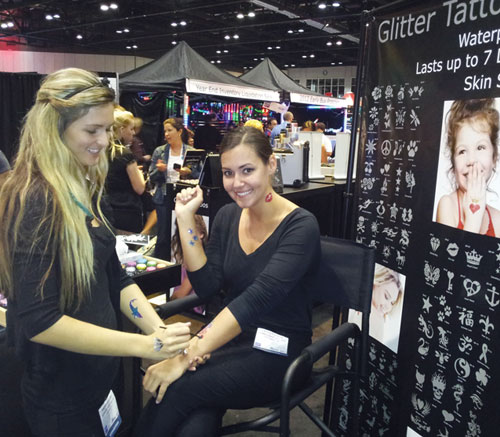 Grand Openings
Create a line up and build traffic at your next trade show with our unique trade show ideas. Whether you are looking for a  money machine, photo booths, or interactive amusements, we have you covered with sure fire ways to increase attendance at your trade show.
Trade Shows
Need a hook to draw attention to your trade show? Let Hart Entertainment supply you with the kind of equipment that will make marketing your tradeshow a breeze.
Retail Activations
Attract attention to your booth with our unique and fun trade show ideas. Whether you're looking for a popcorn machine, cotton candy machine, casino table, or rock climbing wall, we have you covered.
"Thanks to your rock climbing wall my tradeshow was packed and my vendors all thanked me!"
Jane Anderson, Etobicoke ON