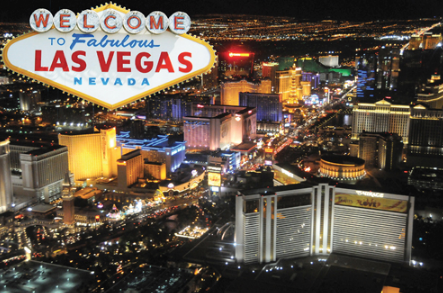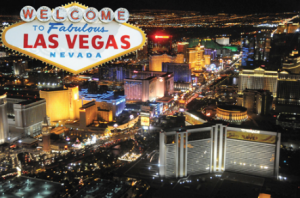 Want to pack the room for your upcoming launch party? These launch party ideas will wow your guests and make your product/brand/company stand out!
Be Unique!
Many start-ups hold events in conference halls or restaurants. Think a little bit outside the box when planning your location and launch party themes. The summer is a great time to host an outside beach-themed event or transform a traditional venue into an exciting Hollywood-style club, complete with red carpet or custom step and repeat walls! By giving your guests an experience like no other, you will make a long-lasting impression and some loyal new clients.
Offer Free Fun
Drive traffic to your launch party with fun freebies like a custom casino complete with casino dealers, exciting Las Vegas games, and talented performers destined to wow! We can provide you with the perfect launch party experience and a host of incredible talent and attractions:
If you want to include family and kids in your corporate event, don't forget to include exciting kid-friendly attractions like our Toy Story Bounce House or fun-filled Rainforest Center.
Make it Shareable
Offer your guests opportunities to share your event through social media with a variety of our exciting photobooths and marketing materials. Offer fun costumes and greenscreen photobooths to transport your guests to another world! And enjoy free marketing as your event goes viral.
Meet with our professional event planners today to plan your exciting corporate event. We provide worry-free service. We will inspect your event site, help you plan the event of the summer, and do next level installation. Focus on your guests while our friendly staff keeps your event running smoothly.
Call Hart Entertainment today. We are ready to help you plan the launch party of the summer!