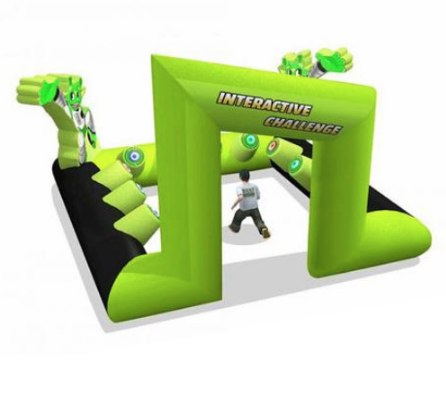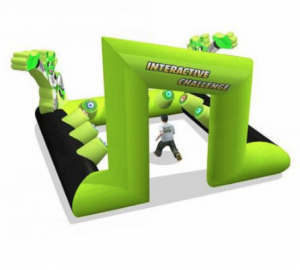 Invite your employees to a day of fun mixed with some friendly competition! Browse our wide selection of corporate event ideas and giant game rentals. Whether you're planning a marketing activation, office picnic, conference, or tradeshow, we have the giant game rentals for every budget!
Classic Giant Games
Play your favourite past-times on a larger scale, with games like Giant Chess, Giant Connect 4, and Giant Jenga!
4D Twister
Enjoy hours of fun with this bright, colourful, interactive game. 4D Twister is a unique spin on classic twister (no pun intended!). Play with two participants or half a dozen – you will have a blast trying to stretch your body across the colourful circles!
Human Foosball
Looking for the perfect teambuilding game for your corporate event? Look no further than Human Foosball. The lifelike adaptation of the super popular game guarantees fun, teamwork, and friendly competition. Make your event the talk of the town with Human Foosball.
Giant Whac-A-Mole
Our Interactive Challenge inflatable game invites two players to compete in a modern-day whac-a-mole. Race against your opponent to strike down the flashing lights in this exhilarating team building game!
Giant Lite Brite
Remember this small Lite Brite of your childhood? We offer a Giant Lite Brite if you're looking to create a show-stopping display at your next event!
Contact Hart Entertainment for the best in corporate event planning. With an unmatched array of high-quality games, inflatables, and party rentals, we can help you make your event memorable. Call us today.