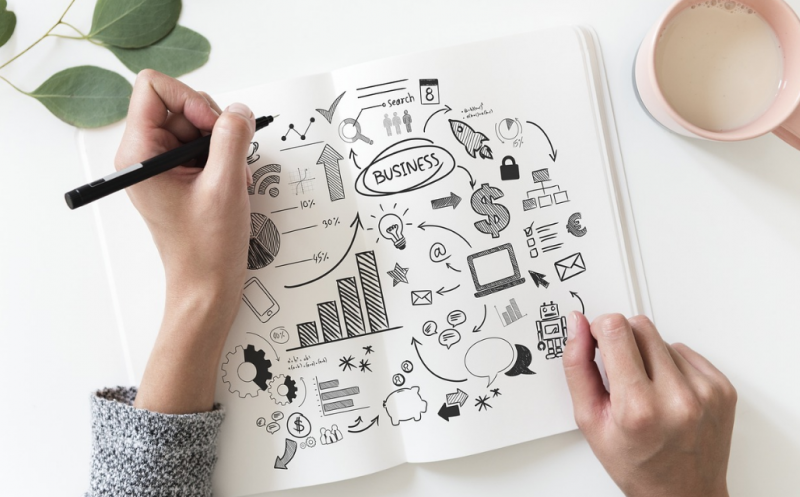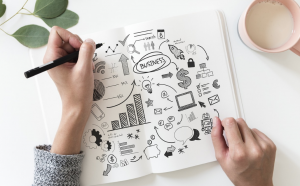 Promoting and planning a startup event can be challenging. Your launch party gets your brand name out to potential clients and helps you meet new customers. Celebrate the birth of your company with an exciting corporate event!
Hire the Experts
You don't have to do everything yourself. Make your launch party run smoothly by hiring trained professionals, performers, and party event personnel. Hart Entertainment provides quality personnel that works with you to make your startup party an incredible financial success.
Stay Focused On Branding
Remember that the point of your event is to promote your brand. By embedding your logo throughout the event, you will help impress your branding on your customers. From logo-studded photobooths to a custom promo wheel, help your customers know more about your company.
Find the Right Venue
Will you have an exciting startup event outside with sports-themed inflatables and classic carnival games? Are you going to have an intimate Las Vegas theme club event? Will families come to your event? You need to find the right venue for your theme. You also need the right entertainment for your guests. Speak with our party planners about the best venues and party rental options for your event.
Timing is Everything
Give yourself at least two months to plan the event. Choose a date that works for your clients and potential customers. Find a venue for the event and have a backup ready to go.
Freebies
Your startup event will most likely be free. Incorporate exciting giveaways and games into your event. Add a Money Machine, carnival games, or Las Vegas-style casino tables. Give away fun prizes that have your custom logo. Try a Custom Promo Wheel as part of your marketing.
Contact our party planning experts today about throwing the perfect start-up party. We are happy to help you create an exciting event that will help boost your business.